In Opgona 3 former Dutch Navision Academy colleagues have joined to use their experience and enthusiasm to help to get new blood into the Dynamics world. Rob Gabriels, Coen Overgaag, Luc van Vugt.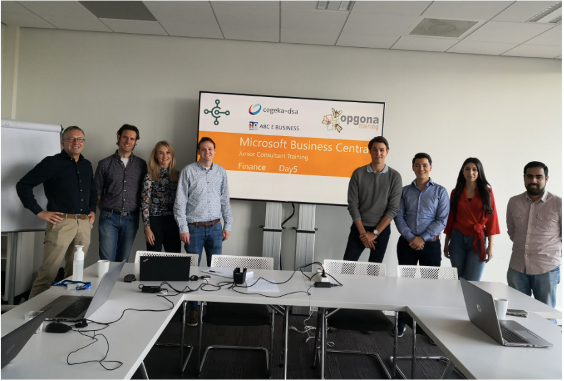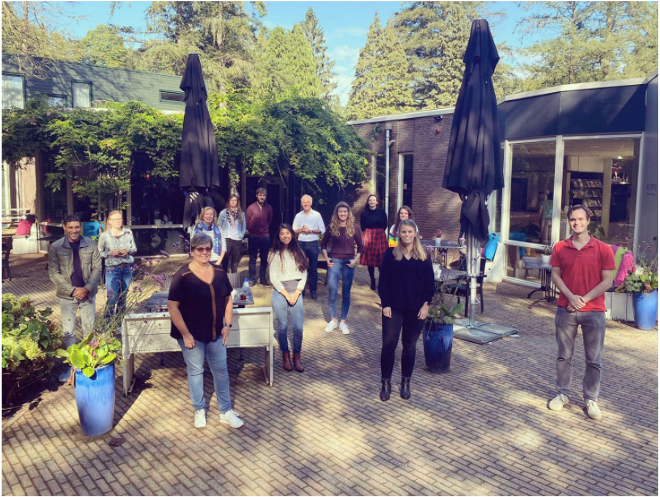 The Dynamics 365 Business Central partner community continually faces the challenges of finding the right people with the right skills. Training their own talent the right way also requires a lot of valuable resources.
That's why …
… we train your junior talent and get them to a level where they can be productive, fee-earning and truly shine on the workfloor.
We want to be …
… your companion in getting your own talent up and running.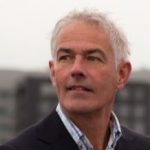 His career is all about education.
In 1999 he became a trainer in the Dutch Navision Academy and
since that time highly involved as evangelist of Dynamics 365 Business Central.
He is co-author of a number of ERP study books.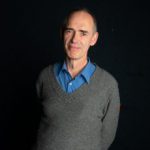 All his professional live Luc has been teaching and sharing
with his fellow man to help them to grow in their profession.
He is a well known technical resource in the Dynamics world
ever since he started blogging and became a Microsoft MVP.
He is author of the book "Automated Testing in Microsoft Dynamics 365 Business Central"
The following clients chose for Opgona
Do you want to grow your junior Business Central
talent?
consultants?
developers?
drop us a line and keep in touch